BUNDLE OF WARMTH
E-COMMERCE WEBSITE DESIGN & DEVELOPMENT AND SEO FOR
BUNDLED FIREWOOD LOGGERS, DISTRIBUTERS AND RETAILERS.
CASE STUDY ↓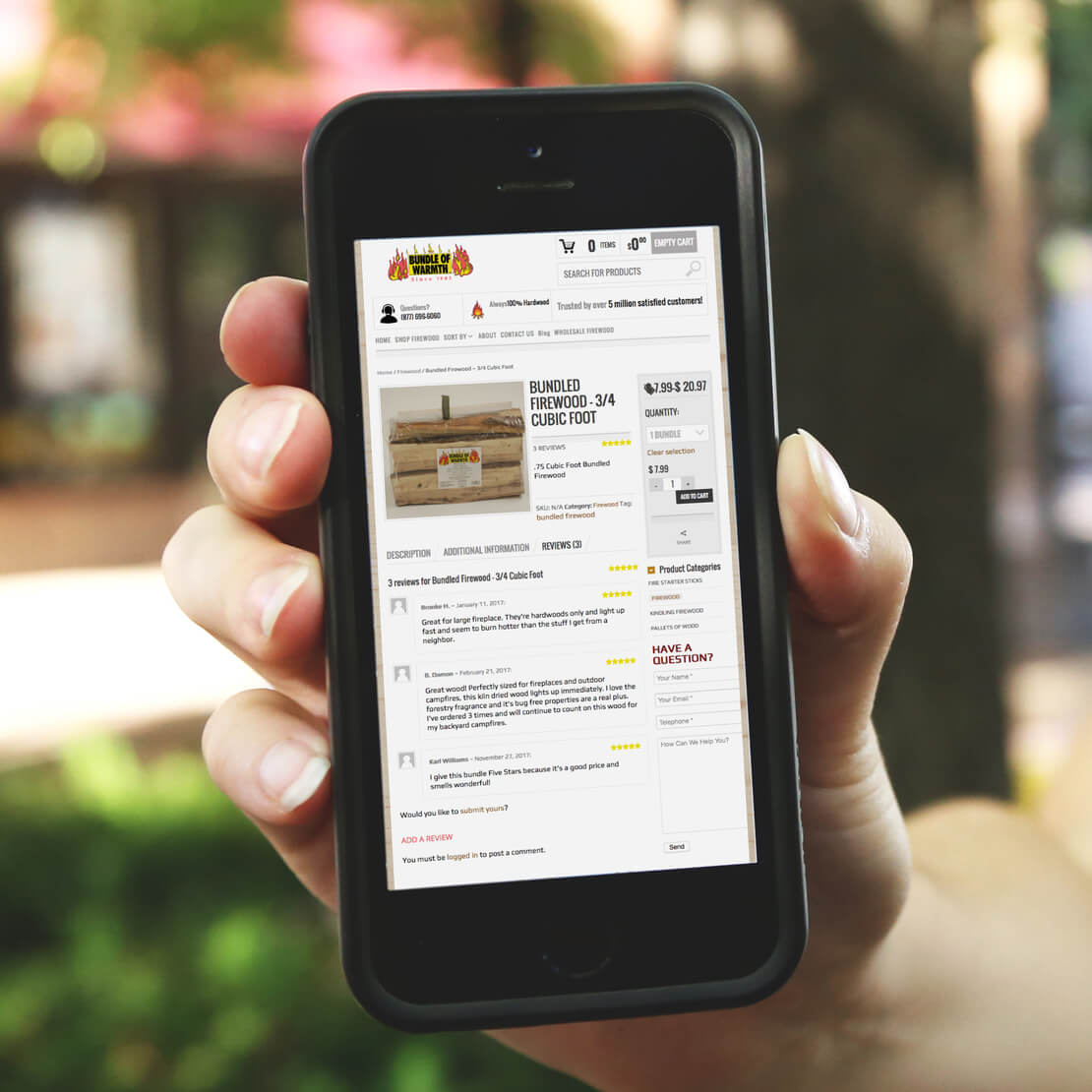 Since 1983 Bundle of Warmth has been a leader in the kiln dried bundled firewood industry. Their logging plant is located in Salamanca, New York and specialize in USDA certified bundled hardwoods. You can find Bundle of Warmth products for sale at many large retail, grocery stores and gas stations throughout southeastern New York and northwestern Pennsylvania.
Bundle of Warmth offers a complete line of hardwoods on their site which include, bagged kindling, boxed kindling, bundled firewood, chiminea wood, cherry wood and fire starters. They also offer wholesale firewood options and ship freight pallets of bundled wood nationwide.

Search Engine Optimization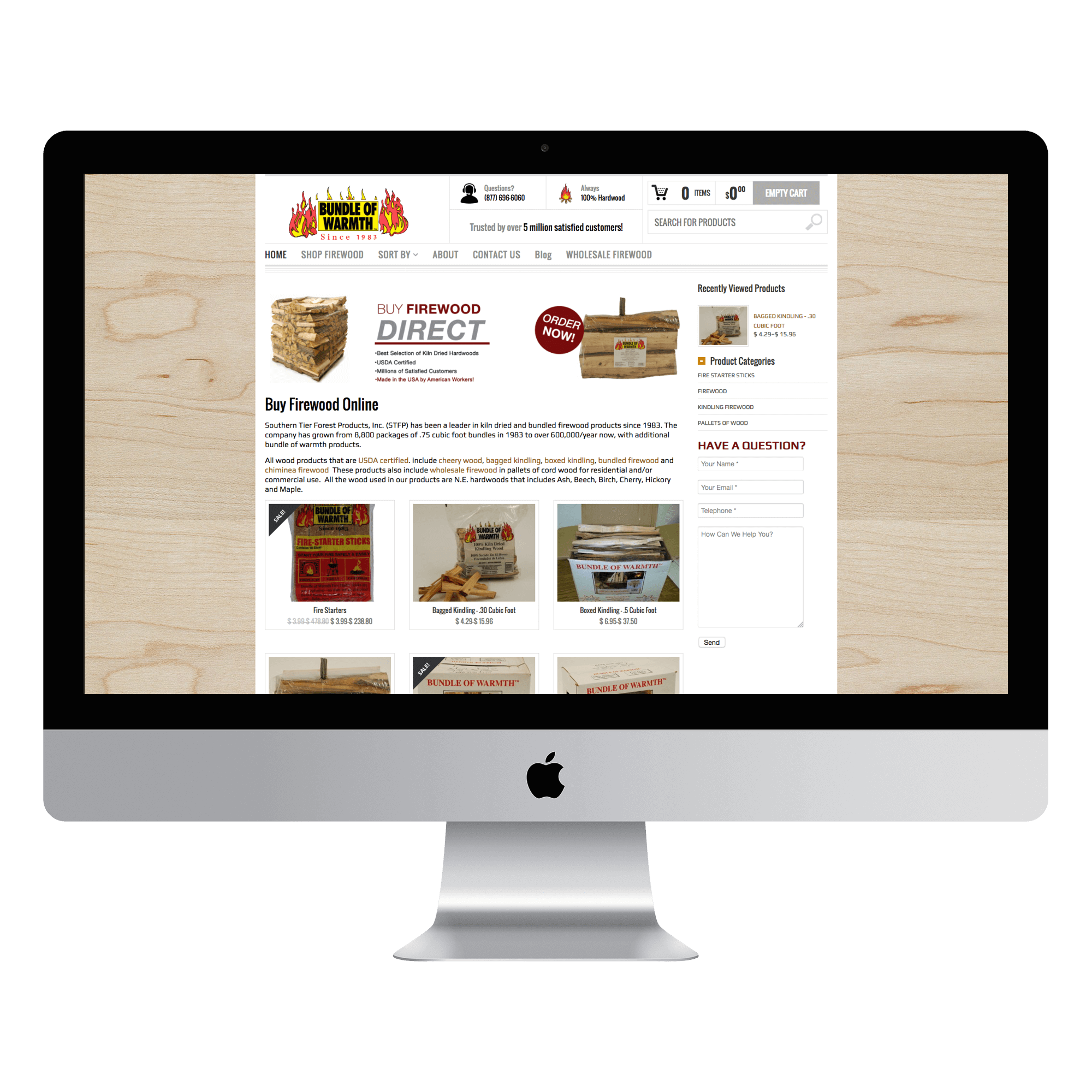 PURCHASE FIREWOOD FROM ANYWHERE


A responsive website allows visitors to search and shop on Bundle of Warmth from anywhere.
Bundle of Warmth reached out to Big Waterfall for a sleek new e-commerce website with a large national SEO program. Our first step was setting up a photo studio and we took pictures of all the products and the pallets of wood they want sell on the website.
With a tour of the logging facility and a product photo shoot, we delivered a responsive e-commerce website that is reaching out to new residential and commercial customers.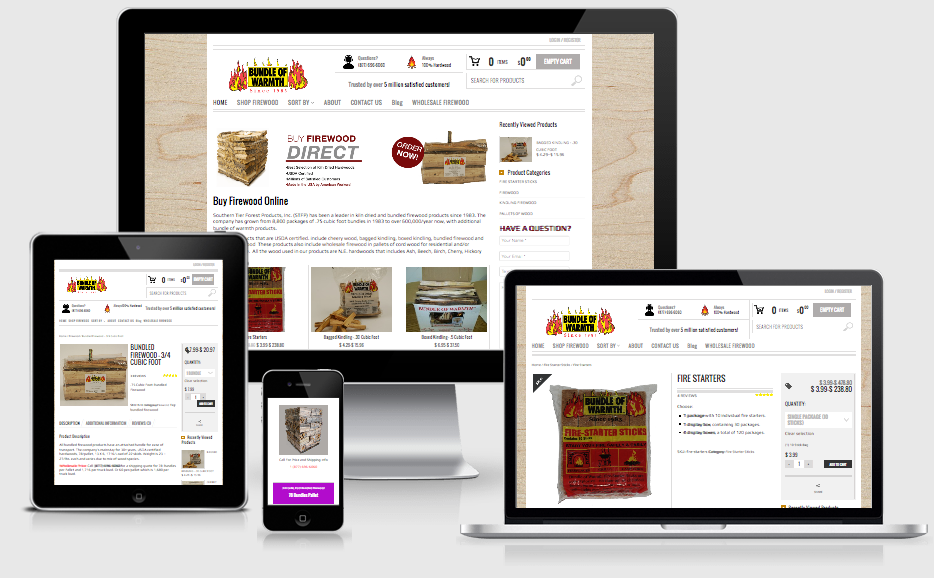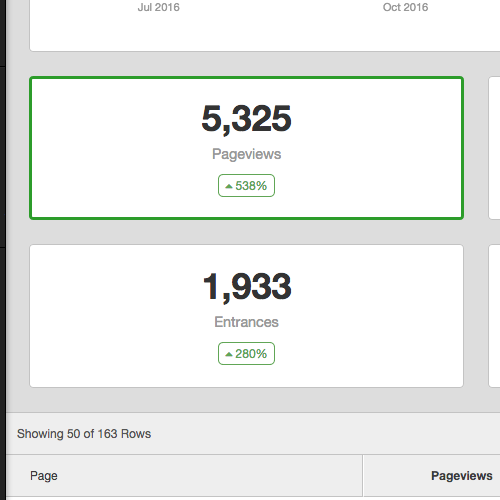 MORE TRAFFIC = MORE SALES


National Search Engine Optimization campaign.


Unique content add to each page.

Image optimized for search.


Customers are able to securely purchase products with any major credit card and PayPal.