DIGITAL MARKETING

Innovative Buffalo Web Design & Development

Buffalo Web Design
& Digital Marketing Agency
Big Waterfall started like anything else- with an idea. We create success for our clients through search engine optimization.
TURN
CLICKS
INTO
CUSTOMERS

Ready to see what BIG Waterfall can do for your business?
Get More Relevant Traffic To Your Website
Included With Every Buffalo Web Design
Web Design starting at just…$99/month!
Stay On Top With Relevant
Traffic To Your Website
With our continual SEO service, your Buffalo web design will achieve outstanding page rankings. Get to the top of search engine results and reach more customers. More doorways to your website means more traffic.
Top Rankings on Google, Yahoo and Bing!

Increase Leads & Traffic To Website

Analytics & Marketing Management
Bliss Machine, Inc.
Omega Deli & Cheese Co.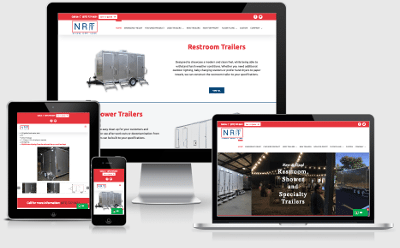 NRT Sales
Always A Party
Connect With Our Team
Apex Construction
MAK Leather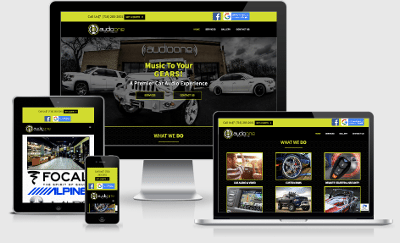 Audio One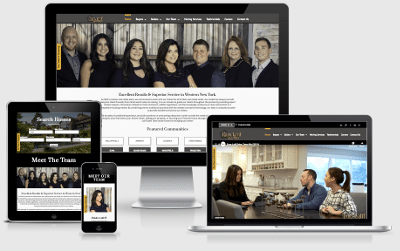 Enas Latif Properties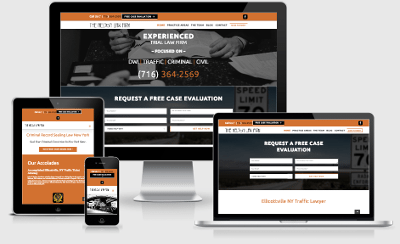 The Nelson Law Firm
Candy Land Day Care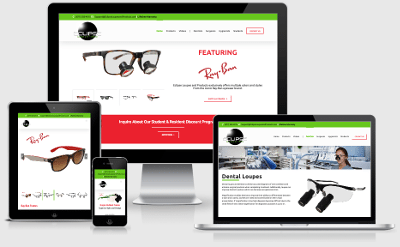 Loupes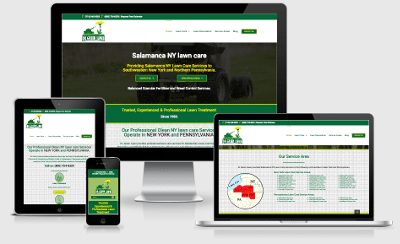 Dr Green Lawn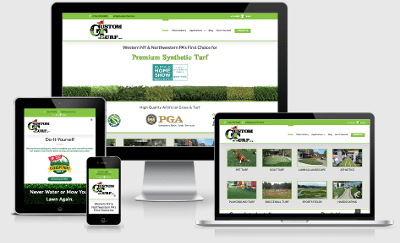 Custom Turf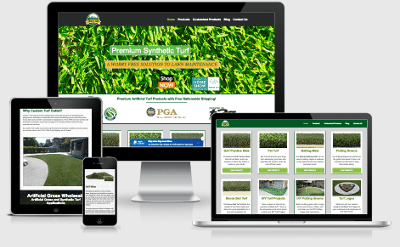 Custom Turf Outlet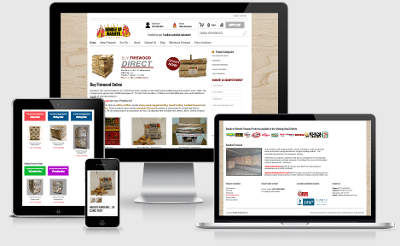 Bundle of Warmth
Whether you need to update your aging website or you're looking for powerful search engine optimization…we'd love to hear about your project.