&
Digital Marketing Services
Fill Out The Details Below
Buffalo Web Design & Digital Marketing Company
Big Waterfall started like anything else- with an idea. We don't believe in holding our clients hostage with a proprietary website platform. That's because WordPress is the best (and most popular) website platform and the preferable Content Management System CMS of Google. We don't charge our clients for updates or even re-designs. We set out to change the status quo by charging one low monthly price for website design, development, hosting, security, logo design, server backups and customer support! Today we are a professional web design company in Buffalo that develops and designs beautiful websites at the most competitive prices.
Let's create Your Website with stunning features.
We support you through the design, build and launch process then continue to support you after the launch of your site.
12 month initial contract, then just pay as you go.
What Our Clients Say
"It's been great working with Jeff at Big Waterfall. He is very responsive to site update requests and knowledgeable about a variety of web site platforms. He has incorporated analytics to ensure we can track my client's visitor behaviors for more opportunities."
"Anyone can launch an off-the-shelf website, but it takes creativity and web experience to create an effective and engaging website. Jeff uses his web & journalism backgrounds to design unique websites and digital marketing that stand out."
"Working with Jeff at Big Waterfall has been wonderful. Not only are they able to work within your budget, the customer service and quality is second to none. I highly recommend working with Jeff, he's a gem who realizes the importance of good customer service and communication!"
"I'm self employed and had been wanting assistance with my website maintenance and marketing needs. Then I heard about Big Waterfall websites from a trusted colleague. I saw what they did for her and was impressed. So I decided to give them a call and I am oh so happy I did!"
Smart and Effective Web Solutions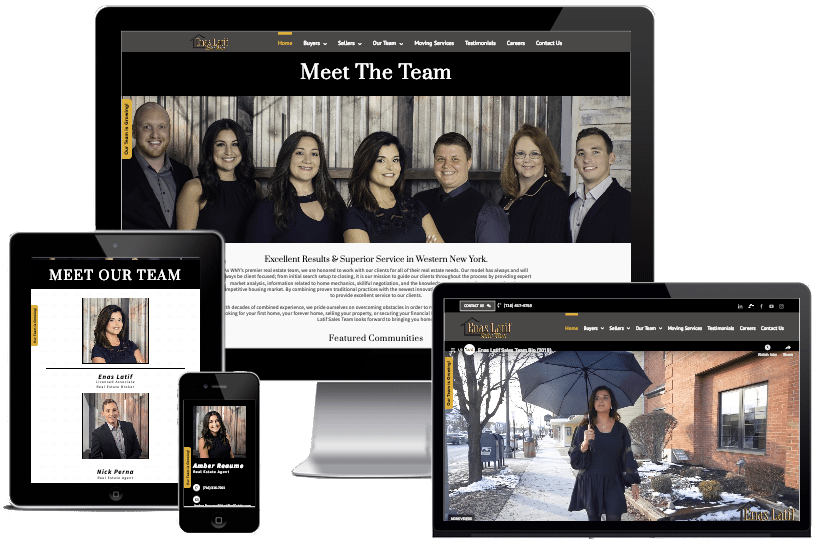 Big Waterfall is a full service web design agency headquartered in Buffalo, NY. Since 2010 we have been recognized as one of the best website design and search engine optimization developers in Western New York. We've established a tried and tested web design process to ensure that every website we create delivers on its target.
We measure our website's success by how it converts rather than simply how it looks.
A few of our recent projects.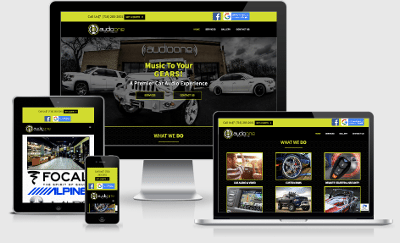 Audio One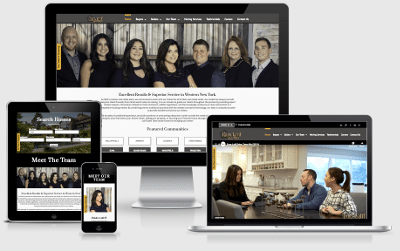 Enas Latif Properties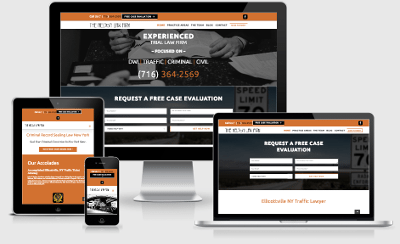 The Nelson Law Firm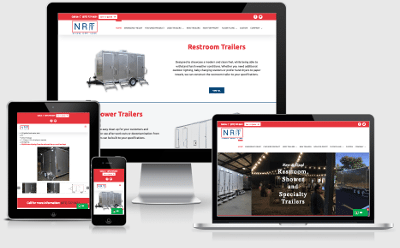 NRT Sales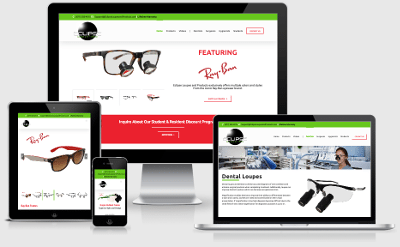 Eclipse Loupes and Products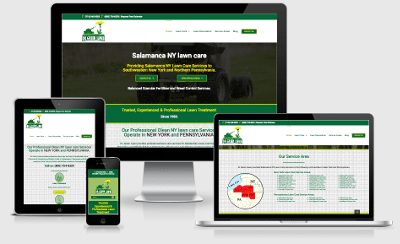 Dr Green Lawn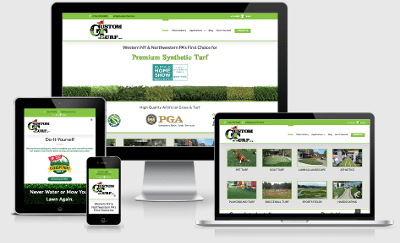 Custom Turf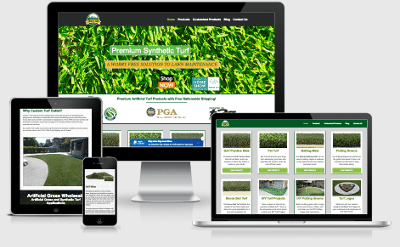 Custom Turf Outlet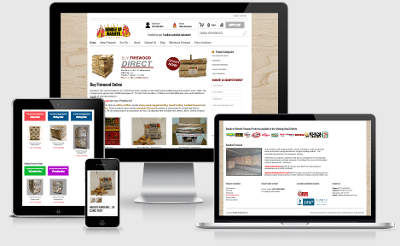 Bundle of Warmth