Buffalo NY SEO

Drive relevant traffic to your website through our Buffalo NY SEO services.
Buffalo NY SEO Services
Big Waterfall are experts in optimizing your website's code and content to create authority and relevancy for targeted keywords.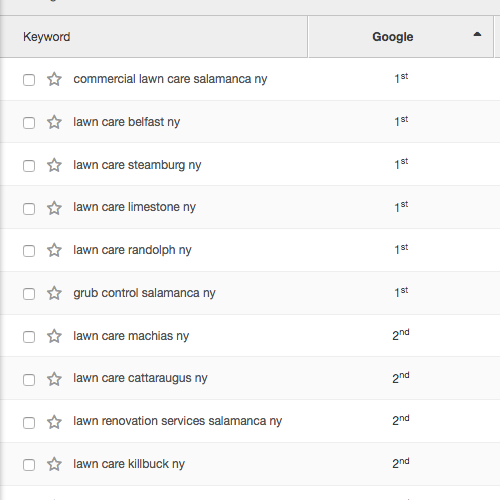 A Buffalo NY SEO Company
You Can Rely On
The reason your site doesn't rank highly on the search engines is because your site lacks the relevance, trust and authority that they are looking for. BigWaterfall are experts at creating quality content, high trust flow and functional user experiences for our clients.
Leading The Way With
Search Engine Optimization (SEO) in
Buffalo, New York
Big Waterfall specializes in web design & development, logo design, branding and affordable SEO to help our clients drive sales.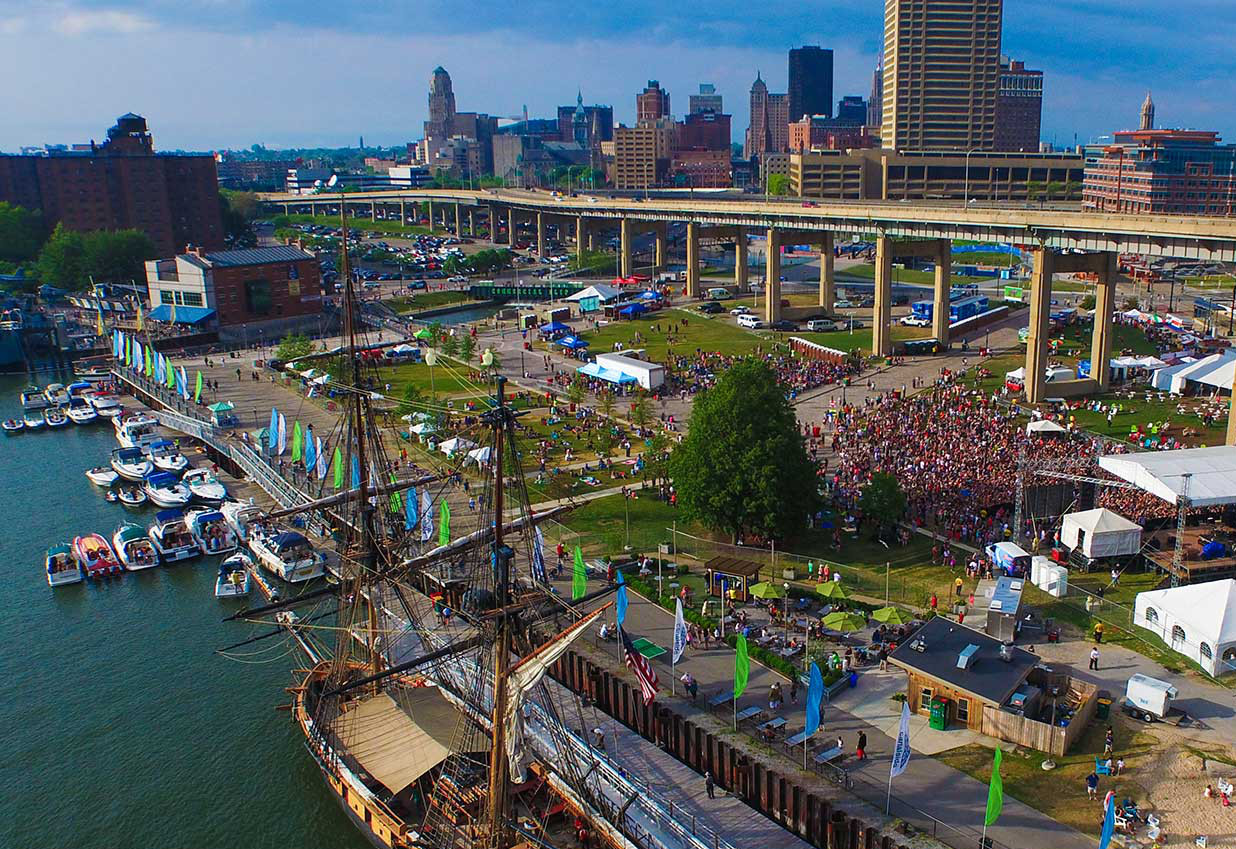 Included With All Buffalo NY SEO Packages
Contact Big Waterfall for a personal and professional approach to Buffalo NY SEO services throughout the following communities.
Akron, New York
Alden, New York
Amherst, New York
Angola, New York
Aurora, New York
Blasdell, New York
Boston, New York
Brant, New York
Buffalo, New York
North Buffalo, New York
South Buffalo, New York
West Buffalo, New York
Clarence, New York
Colden, New York
Collins, New York
Concord, New York
Depew, New York
Derby, New York
East Aurora, New York
Eden, New York
Elma, New York
Evans New York
Farnham, New York
Grand Island, New York
Hamburg, New York
Holland, New York
Kenmore New York
Lancaster New York
Marilla New York
Newstead New York
North Collins New York
Orchard Park, New York
Sardinia Ne, York
Springville, New York
Tonawanda, New York
Wales, New York
Williamsville, New York
Whether you need to update your aging website or you're looking for powerful search engine optimization…we'd love to hear about your project.