Grand Island NY Web Design & Development
Providing Unmatched Grand Island NY Web Design services.
Building Lasting Relationships in
Web Design & Development in Grand Island, NY
Big Waterfall specializes in web design & development, logo design, branding and affordable SEO to help our clients drive sales.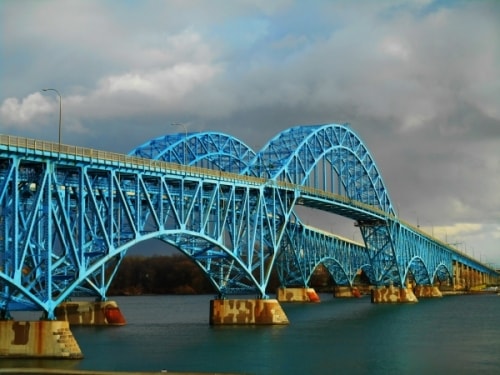 Web Design + Hosting for just $119/month!
Grand Island NY Web Design Company
BIG Waterfall is a Western New York web design company that works with startups, small businesses and large companies in Grand Island, New York. We build lasting and trusting relationships with local hard working entrepreneurs.
Our affordable monthly pricing model for website design & SEO has helped grow a number of companies in the Buffalo region and throughout Erie county. We're not just a phone call away, we meet with our clients regularly for meetings and photo shoots.
If you're looking for a trusted local company that won't disappear after your launch, contact Big Waterfall and tell us about your project.
Whether you need to update your aging website or you're looking for powerful search engine optimization…we'd love to hear about your project.