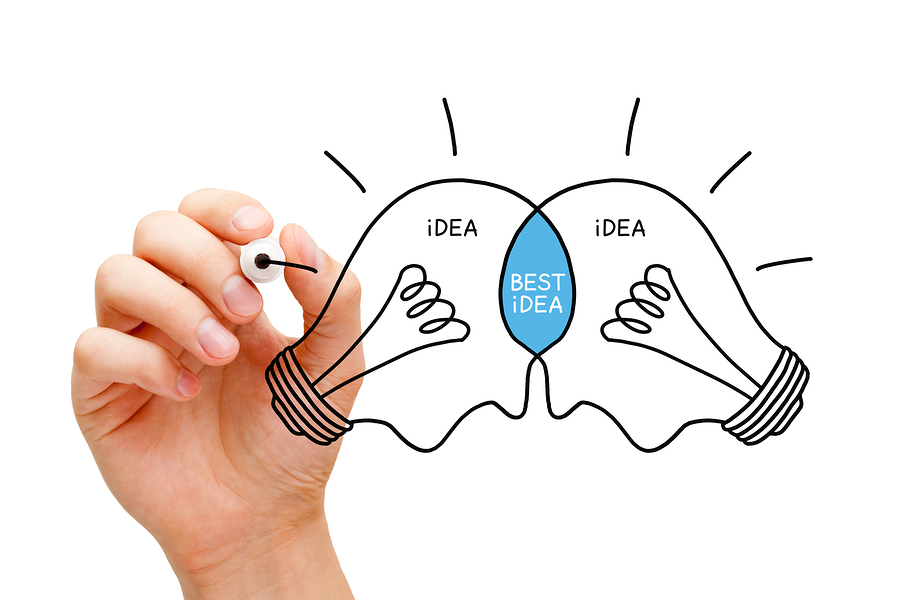 We're a true extension of your team. The result is a highly collaborative process, achieving breakthrough digital experiences.

Creativity. We make it personal.
Let our team become your digital marketing partner.

BIGWaterfall Process.
Research & Industry Analysis
From the moment you contact us, our team starts analyzing your business and your competitors. We look at multiple metrics that we use to setup goals and make lists of what needs to be improved for success. Who is the model company in your industry? How are your competitors out ranking you? We audit your website and your competitors too, and discover things most firms overlook.

Design and Development
Our designs not only look great, but they are also highly functional. We will design the website the is authentic to your brand and your business's personality. Once the design concepts are approved, we jump right in to bring those concepts to life. We do WordPress better. WordPress is the most preferred platform by Google and we have years of experience developing website on it, bottom line, it's the most scale-able platform for your website.
Digital Marketing
Our Digital Marketing services are geared towards making sure that your business gets noticed by online customers. In order for this to happen, your site needs to have a prominent position in search engine rankings. Fulfilling this will exponentially boost the number of new and returning visitors to your site. From there, tactics such as pay-per-click advertising and display advertising can take your in-bounding marketing efforts to a whole new level.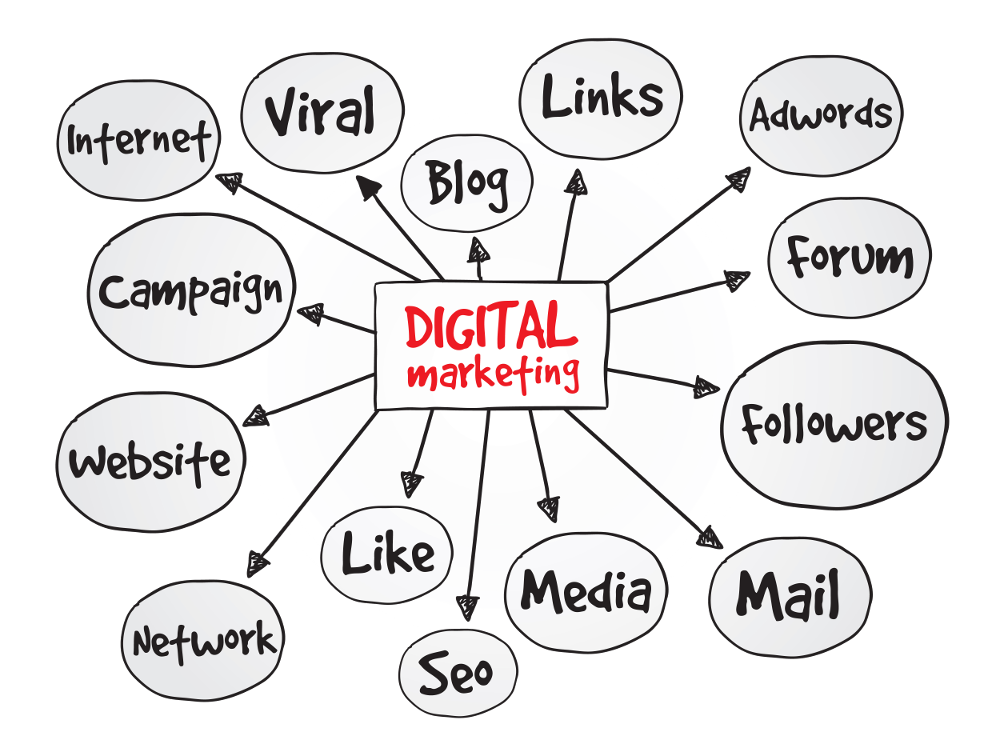 We began as a start-up SEO agency, founded by Jeff Mitri — a digital marketing strategist, proudly located in Buffalo, New York.
Over time, we've since grown to become a full-service digital marketing agency that designs and develops websites with a better, faster, safer and functional digital experience. Our main services include web design, all types of web development and digital marketing, which includes SEO and SEM services. We can handle small or very large projects.  Our programming skills deliver a fast and effective product, that's built to convert.
We're deep-rooted in the Western New York region. The Western part of New York is filled with innovation, energy, and passion: which flows through our community like the roar of the Niagara. There's an enigmatic ebb and flow here: a vibe that gets applied to every client we work with. All of BIG Waterfall's partnerships are focused on growth. We like to think of ourselves as your personal digital marketing gurus that serve all your business's online needs.
Let's Get The Ball Rolling.