BUFFALO WEBSITE DESIGN
A full-service Buffalo website design company.
(716) 517-0393
Buffalo NY Web Design
Let Us Design, Develop and Market Your Website.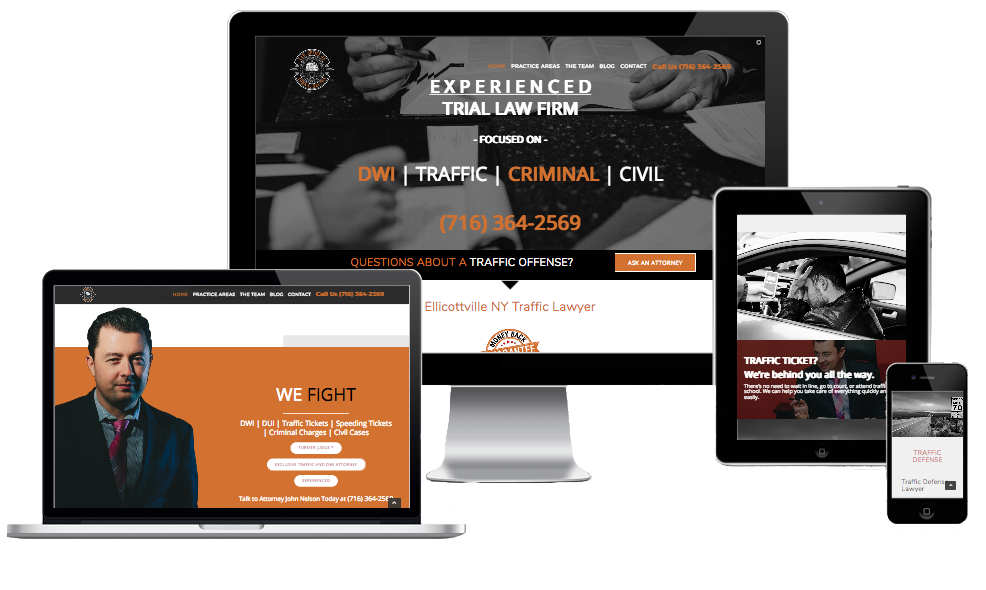 Looking for the best Buffalo website design company? Look no further. When you consider pricing, knowledge, creativity, quality of design and the effectiveness of a website, we believe our web design services are unparalleled. BIG Waterfall specializes in fully custom, search engine optimized WordPress websites.
Every website we design is unique and that's because every business has different challenges and goals. We don't believe in using cookie-cutter templates, we provide our clients with customized responsive web design services that our clients trust to help them stand out online. Do more than your competition. Work with BIG Waterfall to grow your business and achieve your goals.
Call us at 716.222.3006 or email info@BIGwaterfall.com to request a FREE Buffalo website design consultation.
Do You Have A Web Design Project We Can Help With?
OUR PROCESS
Our formula for crafting beautiful, highly functional responsive websites.
LEARN
Research your Industry and Customers

The fist step in our process is reviewing our client's-needs-assessment. From there, we create a strategy for success and aim to acheive our goals.
BUILD

Coding and Backend Work

Our enthusiastic team of web developers are the best around and are constantly exploring new web technologies, for a better user experience.
After hours of development and client reviews, we launch the website which connects you to your customers. We maintain your website by tracking potential customers and uncovering new keywords.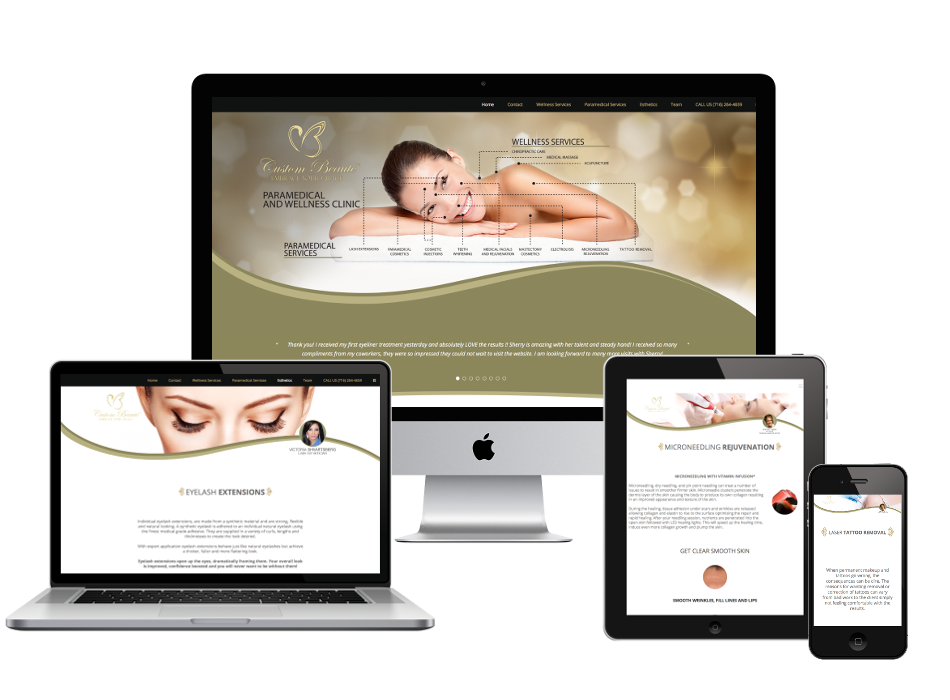 Responsive Website Design
From market research and analytics, to logo design and brand awareness, we provide a full range of Buffalo Website Design services to enhance your website marketing efforts.
Digital Strategy


Website Design

Logo Design

eCommerce

Web Apps & Products

WordPress Development

Analytic Tracking

Social Media Integration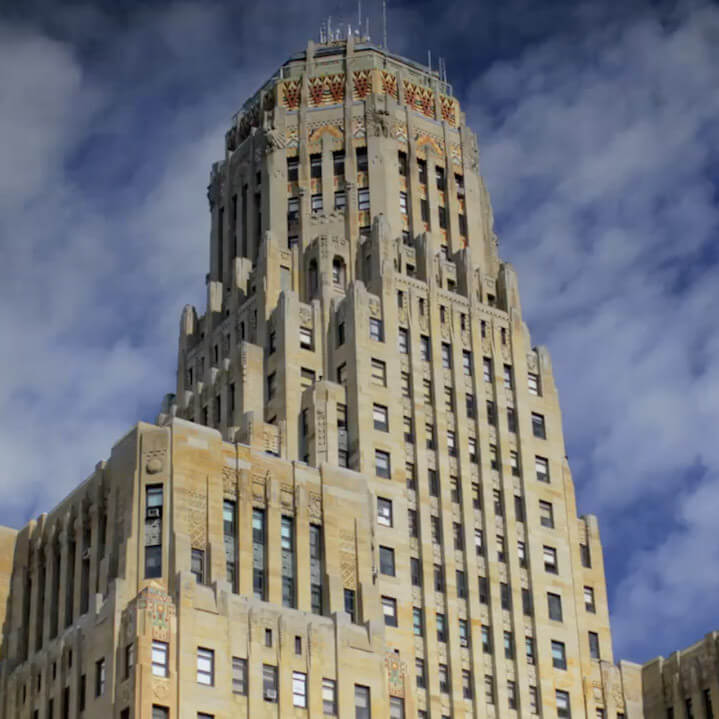 Buffalo's Growing Economy
From its growing economy for the grain, automotive industries and steel its economy is transitioned to some sectors like technology, financial services, education and the biomedical engineering. It is in time in recovering from economic downturn from high labor costs, suburbanization and loss of the industrial base that made Buffalo as one of the poorest cities in the United States. Today, buffalo is the headquarters of banking in New York and it has over 15,000 employees that makes it the city's largest employer in New York.
The climate in Buffalo is a continental-type. It has snowy winters. It has two months of summer weather there so everyone is attracted to visit. You can also explore the places in Buffalo, as there are many tourist attractions that you can visit. One of the happening places in Buffalo is in the Canal side, which is surrounded by Lake Erie, Navy boats and acres of lawn. You can enjoy its maritime activities including boat rides and tours.
If you want a ghost tour in Buffalo, the forest lawn will be the perfect place for it. Many famous people are buried there. It is near at the Buffalo zoo, Delaware Park and the history museum that you can stop over and enjoy the place while you are there. Buffalo having world-class collection modern and also contemporary art with over fifty public art galleries and even private galleries really make it a best place to visit.
Buffalo Website Design Companies
There are multiple buffalo website design companies you could choose from. Some companies will force you to use their CMS, instead of an open-source and secure one like WordPress. Some companies do a great job on design, but the website lacks on functionalities. Some companies will offer SEO, but they are really designers, with little know of search engine optimization. BIG Waterfall sets itself apart from other companies in the area, by charging a low monthly fee, 24/7 customer service and amazing SEO results.
Buffalo is located in the western part of New York. This is second from New York City in terms of the number of population with 258,703 residents who are called as Buffalonians. Buffalo has nicknames which include "The Queen City", "The City of Good Neighbors" and last one is "The Nickel City". Its name came from its nearby creek known as Buffalo creek, which means beautiful river given by British military engineer John Montresor.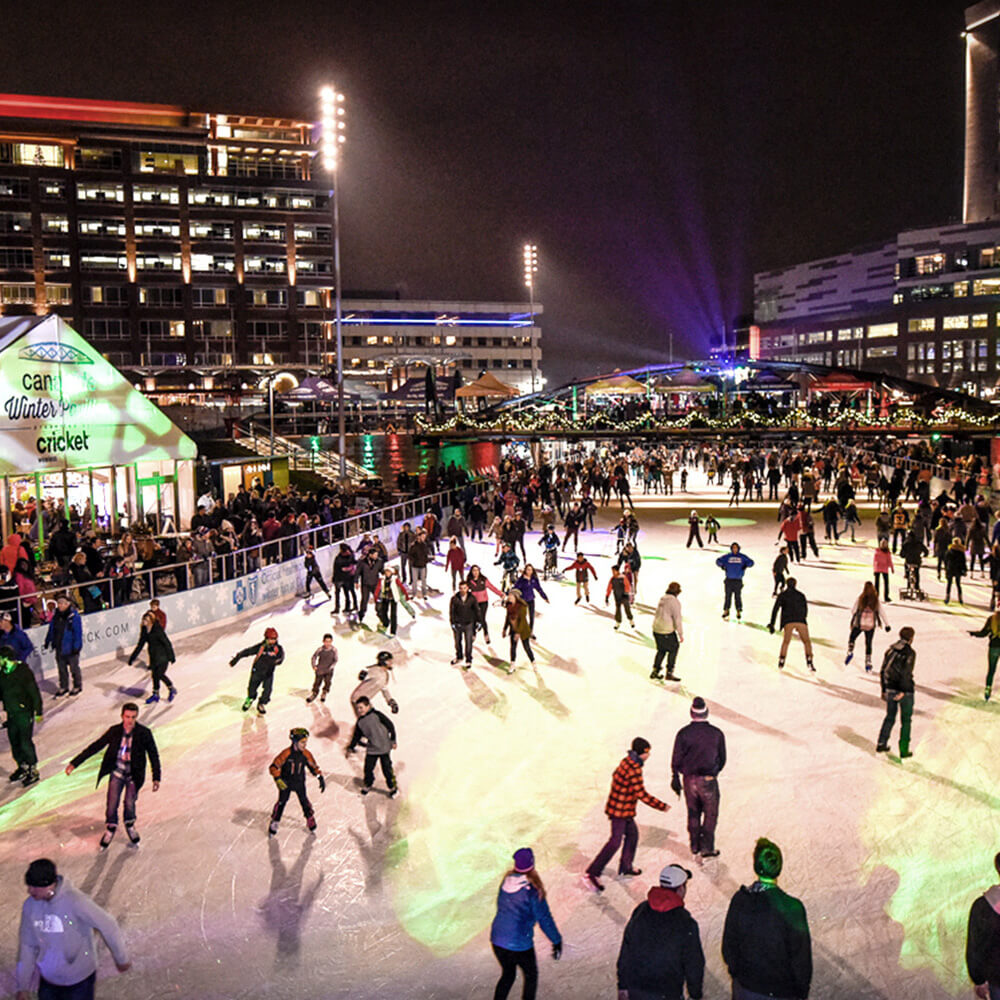 WANT YOUR WEBSITE TO STAND OUT?

We are a transparent company, our Buffalo NY Website Design services are an open book approach that is based on honesty, integrity and a straightforward expertise in the web industry.

Contact Us For Expert Advice
716-517-0393
info@BIGwaterfall.com