Buffalo Website Design
Custom & Responsive Websites Designed and Developed in Buffalo, NY
BigWaterfall specializes in WordPress design. From fully responsive and custom websites to eCommerce solutions- we have years of web design and development experience. We combine the latest technology with current trends to create beautiful websites.
Modern Websites at Affordable Pricing.
All websites include Custom Design, Development, Hosting, Support and Logo Design for one low monthly price.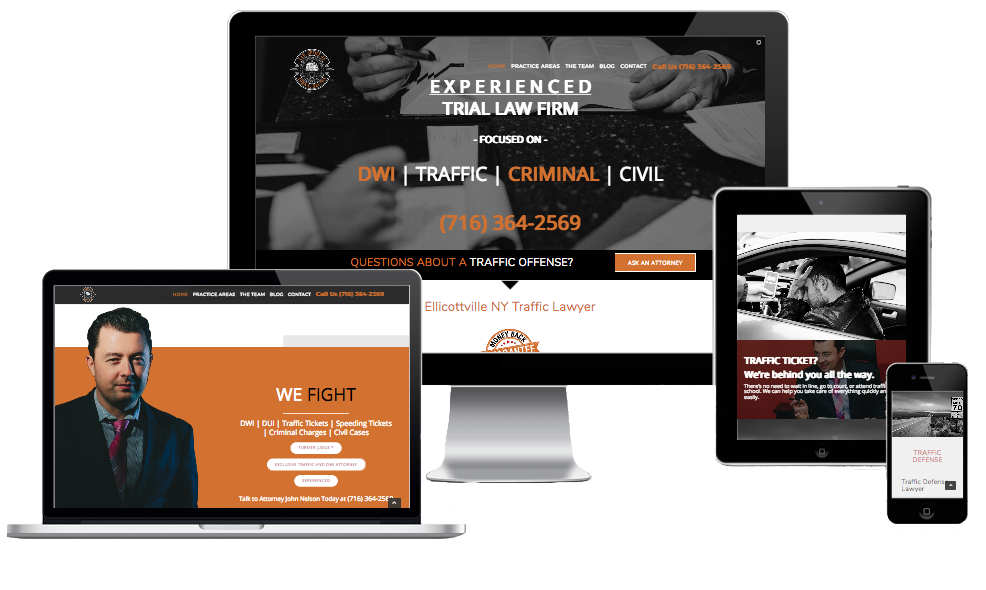 Searching For Buffalo Website Design Companies?
BigWaterfall is at the forefront of new and advancing web technologies in the web design industry. In today's evolving world of technology, screen sizes and browser preferences, a responsive website is now a must have. Your visitors will get clean and optimal access to your website, regardless of which device they are using. We deliver our clients affordable buffalo website design services but deliver premium results.
What Our Clients Say
"I have a small business in Buffalo and an even smaller budget web design and hosting. I have been working with Jeff at Big Waterfall for a few years – what a great experience! He is responsive, has great ideas, initiates smart updates to my website and is easy to speak with! Thanks Jeff! I highly recommend working with Big Waterfall!"
"Working with Jeff at Big Waterfall has been wonderful. Not only are they able to work within your budget, the customer service and quality is second to none. I highly recommend working with Jeff, he's a gem who realizes the importance of good customer service and communication!"
"What a fantastic experience. Thank you Big Waterfall for your wonderful work. Our new website is worth every penny. It is exactly what we wanted and needed. You kept us on track with subtle kicks in the butt to keep the project moving which resulted in a beautiful design."
CHOOSE ONE OF OUR WEBSITE PACKAGES
FOR YOUR BUSINESS NEEDS.
Why pay too much, when we'll do it ALL for one low monthly price?

All Website Packages Include:
12 month initial contract, then just pay as you go.
Call us at: (716) 517-0393